About Me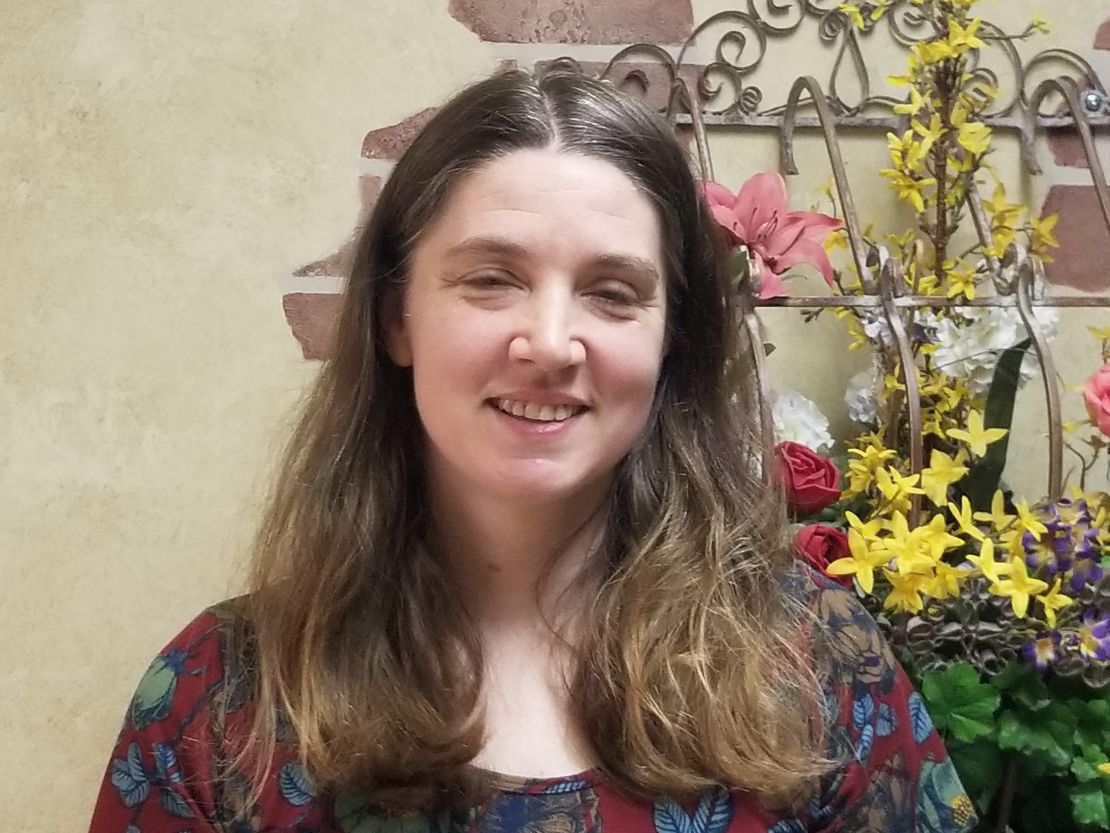 I graduated from Community Care College's massage program and have been a Licensed  Massage Therapist since May of 2011. I have served on the Board of the Oklahoma Chapter of the American Massage Therapy Association (AMTA) and am currently serving as the Delegate to the House of Delegates for the state. I am a Technique Certified Lymphatic Drainage Therapists through the Chikly Health Institute (LDT) and am a teaching assistant for all 4 levels of courses.  I finished my certification in October of 2013. I'm also a Certified Lymphedema Therapist. I completed this training in October of 2015 through the Academy of Lymphatic Studies. I am a certified Aromatouch Technician using doTerra oils. I am also continuing my education in a variety of other specialties, including Upledger's Craniosacral Therapy, Barral's Visceral Manipulation, and Nelson's Emotion Code.
While I have training and experience in many other areas, these are the specialties that I am passionate about. I love helping people feel better and begin to enjoy more of their lives. While what I do can benefit everyone, it is especially important for people who have survived cancer or deal with chronic pain or auto-immune diseases. As their bodies begin to repair themselves, I love being a part of the transformation improved health makes in people's lives.
Feel free to give me a call for more information or to schedule an appointment.
Please see my contact page for more information on how to reach me.
---
I am a homeschooling mom of 7 children: 4 biological, 1 adopted, and 2 through foster care. I love teaching math and science and have tutored math since 1988. I serve on the Board of the Leadership for America Academy and am certified to teach several LEMIÂ courses. I am an Eternal Warriors Mentor and love helping those I work with accomplish their goals and dreams through self-mastery. My Associate's Degree is in Mathematics from Ricks College. I am 2 credits shy of a Bachelor's in Psychology from Northeastern State University.